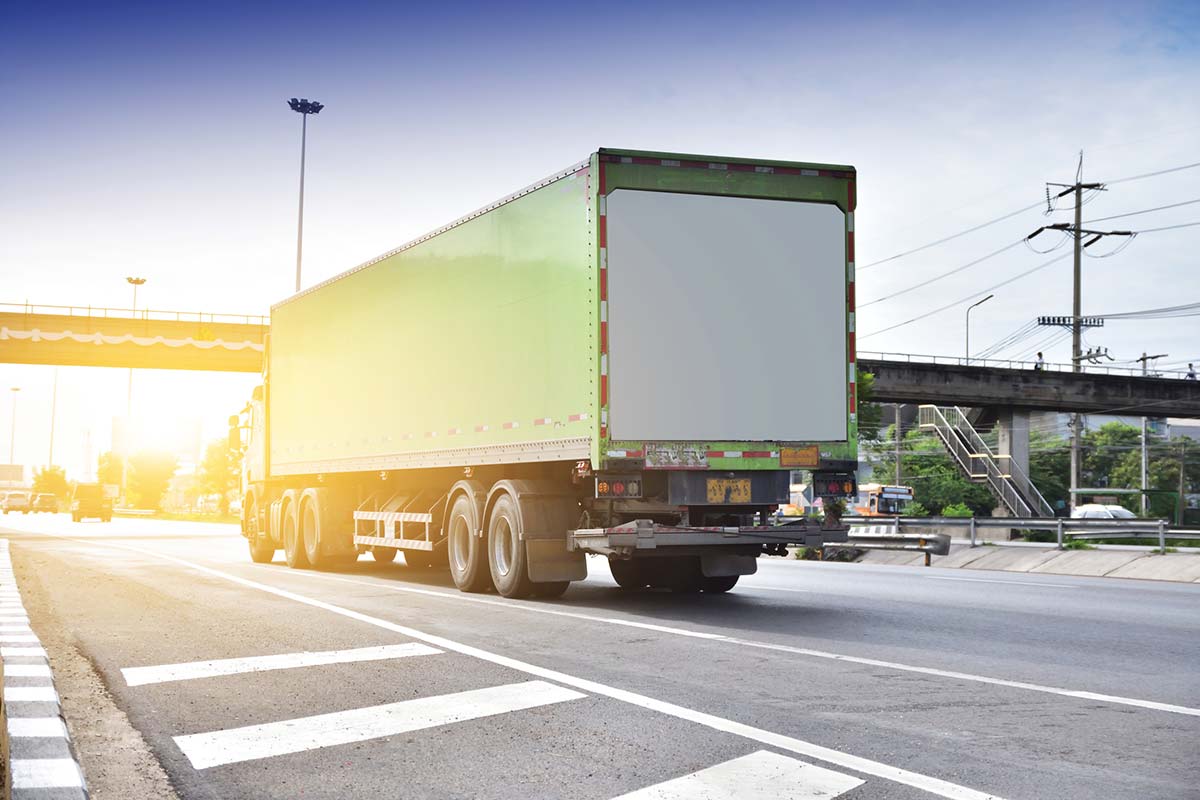 In the context of vehicle collisions and accidents, commercial truck accidents can result in some of the worst, most devastating injuries to innocent drivers. According to the ABC News affiliate WFTS in Tampa Bay, via the Florida Highway Patrol, 3 people were killed in a cement truck crash on I-75 in Sarasota County. The accident involved multiple vehicles and had life-altering results for multiple families. When faced with such tragic circumstances, it is essential to secure legal counsel that has the experience and skills to take on such complex personal injury cases. If you need a commercial truck accident attorney in Sarasota, contact Shapiro | Delgado to ensure that your financial rights are protected during this difficult time.
Sarasota Fatal Accident Injury Lawyers
It's bad enough when a serious injury occurs as the result of a brutal accident, but it' compounded exponentially when there is a fatality or there are fatalities. Reported by ABC7 WWSB, via mysuncoast.com, three drivers perished in a seven-vehicle collision on I-75 North in Sarasota. The tragic mayhem that a major accident can bring upon unsuspecting families is simply indescribable and unbearable. Unfortunately, these types of accidents, as well as trucking accidents will continue to occur. It's critical to take steps quickly in the form of legal representation to put yourself and your family in a position to get the financial justice you deserve. Hiring a competent and seasoned Sarasota fatal accident injury lawyer might be the most important decision you make.
Truck Accident Attorneys and Catastrophic Injuries
As life-changing as any type of accident are truck accidents that involve catastrophically injured victims. Catastrophic injuries are those that "permanently prevent an individual from performing work and enjoying life the way he or she would have before the accident." In other words, nothing will ever be the same again for the victim and their family. Legal claims for catastrophic injuries can incredibly complex and involve multiple vehicles and, therefore, multiple potential liable parties. Looking into hiring an experienced Sarasota personal injury lawyer to handle such a tricky case could be the difference between a favorable settlement or one that leaves you feeling helpless.
Can I File a Wrongful Death Lawsuit After a Vehicle Accident?
Wrongful death lawsuits are as stressful and emotionally draining as any case can be. Knowing whether or not you can file a wrongful death lawsuit after a vehicle accident is probably your best first step. Consulting with a Sarasota personal injury attorney who has extensive experience dealing with wrongful death lawsuits will enable you to determine if your loved one's untimely death is applicable to a wrongful death lawsuit. If yes, then your attorney will investigate the specifics of the accident and strategize to win the best possible settlement for you and your loved ones, holding the liable party or parties accountable to the fullest extent of the law.
What Are My Rights After Being hit by a Commercial Vehicle?
If you or a loved one was unfortunate enough to have suffered serious injuries due to a collision with a commercial vehicle or truck, you have rights under the law. Asking the right questions and knowing what your options are is definitely a conversation to have with a reputable personal injury attorney in Sarasota who has in-depth knowledge of commercial vehicle accident cases and lawsuits. Be aware that commercial vehicle companies tend to be insured by monster insurance companies, it would be wise to hire an attorney with experience negotiating with the big boys, as they never want to pony up the money without a fight.
UPS Truck Crashes
Consider this, there are hundreds of United Parcel Service or UPS trucks driving around and going in and out of countless towns in Sarasota county and the entire southern Florida area, so percentage tell you that accidents will occur. It's unavoidable, and when it happens, the results are usually significant. After all, UPS trucks are big trucks that weigh multiple tons, so when they collide with another vehicle, severe damage and personal injury are likely to transpire. If you or a loved one has been in a serious accident involving a UPS truck, it is absolutely imperative to secure legal counsel that has a stellar reputation and who can navigate the complexities of such a complicated personal injury case. David Shapiro is that personal injury attorney.
FedEx Accidents
Another major currier is Federal Express or FedEx, and they also have countless big trucks driving on the roads of Sarasota County. Their big boy insurance company will certainly do everything within their legal power to avoid paying you and your family what you want and deserve. You can count on it. How do you combat that greed? Get yourself a competent accident attorney in Sarasota who knows the vehicle accident laws in Florida and who will fight zealously to protect you and your family's financial rights.
United States Postal Service Wrecks
The ever-reliable, trustworthy USPS or the United States Postal Service delivers your mail and your packages on a daily basis to one extent or another. Talk about truck count. Who could even figure the real number of USPS trucks driving around Sarasota on any given day. Unfortunately, their drivers sometimes cause accidents and sometimes really serious accidents, which means you and your family need to protect yourselves and your financial rights as victims who have suffered serious personal injuries. Be sure to choose a personal injury attorney law with the experience and know-how to win cases against governmental agencies.
Get a Free Consultation with a Sarasota Personal injury Attorney
Commercial truck accident cases, fatal accident cases, catastrophic cases and major currier truck accident cases all have a couple of factors in common, they are super complex in nature and involve big, national insurance companies. If you or a loved one is in the midst of a tragic injury or loss due to a violent truck collision, please contact Shapiro | Delgado for a free consultation at 941-877-6012. They are the commercial truck accident injury attorneys you want protecting your financial rights.