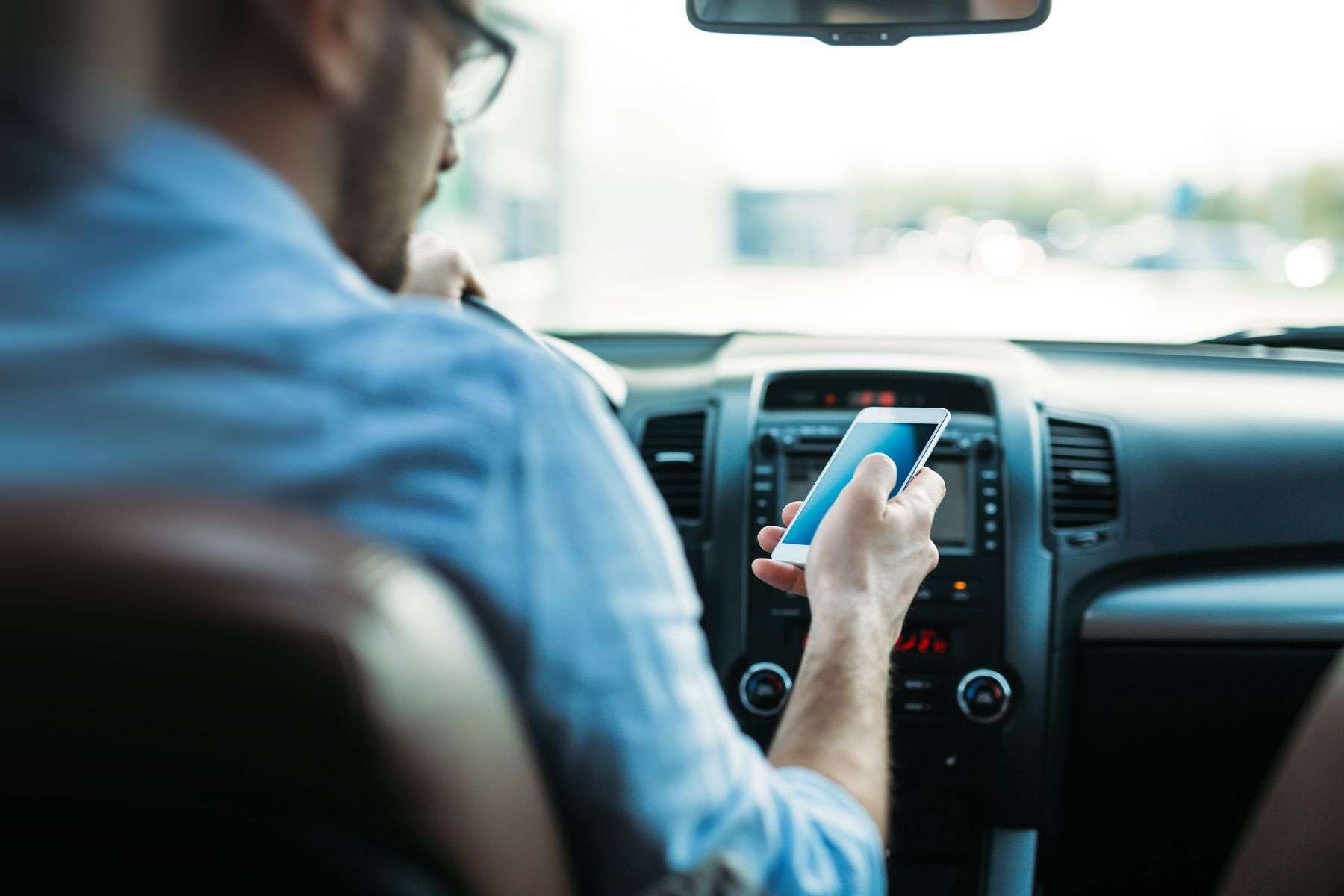 Margie drove the streets of Sarasota with her pet Corgi, Jasper, sitting on her lap. Although an inexperienced driver, Jaxson ignored his parents' rules about blasting the radio while he was driving. And Sophia felt comfortable enough with her cell phone to attempt texting as she operated her parent's car to school and back. Each of these people is engaged in distracted driving. They're taking a chance, one that could harm them and other drivers and pedestrians.
Distracted driving is not just a little dangerous.
It's deadly.
The Numbers Back It Up
According to recent studies, more than 2,800 people were killed by distracted driving in 2018. Another 400,000 sustained injuries in accidents that involved at least one distracted driver. At least 25% of the fatal crashes involved young adults, and teen drivers are even more likely to be inattentive. Each accident caused by careless drivers affected the lives of drivers, victims, and their friends and family members forever.
According to the CDC's Youth Risk Behavior Surveillance System, many high school students text or email while driving. The "Florida Ban on Texting While Driving Law" even addresses this problem. However, using electronics is not the only type of distracted driving.
Some Surprising Ways You Can Drive While Distracted
You might have even unintentionally engaged in some of the following behaviors without realizing the dangers:
Driving while emotional,
Listening to loud music,
Driving with a pet in the car,
Caring for children while driving,
Failing to take enough rest breaks,
Reaching for items in the car while the car is in motion, and
Eating while behind the wheel.
Some people consider hands-free technology as a solution to distracted driving. However, anything that takes your attention away from the road can be dangerous.
Can Distracted Driving Lead to a Personal Injury Claim?
Absolutely! When another person hurts you because they were not paying attention to their driving, they have breached the duty of care they owe to all other drivers and pedestrians sharing the roadway.
For one thing, their reaction time is reduced. That's one reason that inattentive drivers are more likely to have an accident. It only takes a few seconds to make the difference between avoiding an accident or causing one.
The best way to find out you have a viable personal injury case that will help you recover for your damages is to talk with an experienced Florida personal injury lawyer.
Did Distracted Driving Cause Your Injuries? We Can Help.
If you have been hurt because of someone else's negligence, you need top-rated, hard-working representation. At Shapiro|Delgado, our attorneys put their injury law experience to work for you. And we handle cases on a contingency basis, which means we don't get paid unless you do.
We represent clients throughout Florida, including Sarasota, Bradenton, Tampa, Saint Petersburg, Pinellas County, and surrounding communities.
To set up a free personal consultation, call 941-954-4000 or use our convenient online contact form.
Your family counts on you.
You can count on us.