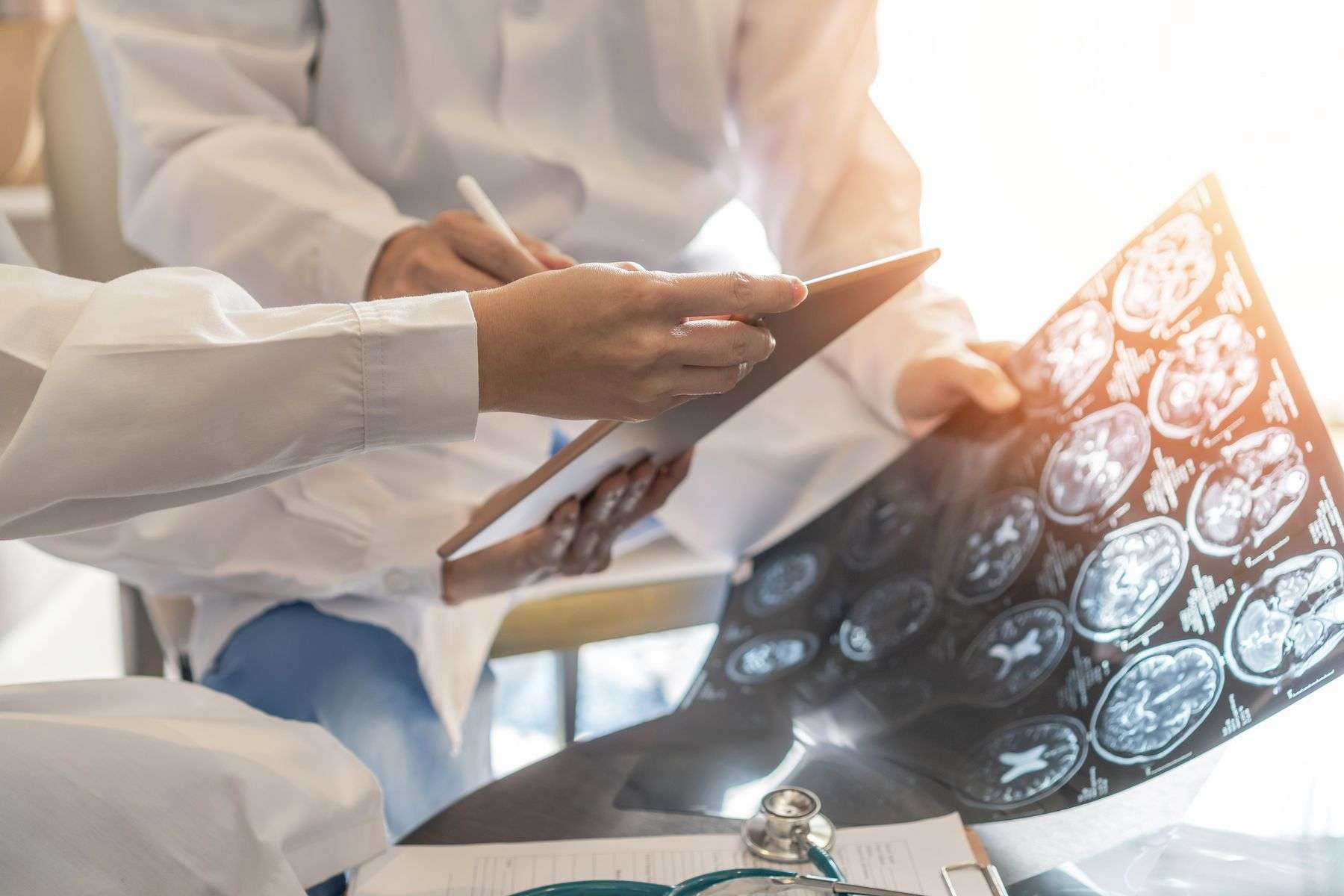 Sophia's family was not sure how they would pay her medical bills after she sustained catastrophic injuries in a serious, multi-car pile-up on I-75. But they talked to a catastrophic injury attorney soon after her accident to learn more about their options. Sophia wasn't at fault for the accident, and nothing seemed fair about the situation. Fortunately, their lawyer began gathering the evidence needed to prove Sophia's personal injury claim and get her the compensation she deserved.
What Are Catastrophic Injuries?
Definitions vary. One definition states that a catastrophic injury is one that is life-altering and permanent. Other definitions specifically refer to:
Brain trauma,
Spinal cord injuries,
Amputations,
Organ injuries, and
Multiple broken bones.
People with catastrophic injuries may face a lifetime of:
Pain,
Disfigurement,
Paralysis,
Emotional distress, and
Cognitive impairment.
It's common to associate catastrophic injuries with car accidents, but they could happen because of any type of accident. Not surprisingly, they can also occur during participation in sporting events.
A catastrophic injury attorney can discuss the facts of your case with you and suggest options. You might learn that the person responsible for your injuries is also responsible for providing financial compensation to cover your damages. But, first, you have to prove your claim.
What Evidence Will My Catastrophic Injury Attorney Need?
Like any other personal injury case, you and your lawyer will have to prove the following elements:
The defendant(s) in your case must have owed you a legal duty.
The defendant(s) breached that duty in some way.
You must prove that you were injured.
Cause of the Injury. You also must prove that the defendant's breach of its duty to you caused your injuries.
In Sophia's case, the at-fault driver owed Sophia the same legal duty to drive responsibly that he owed to every other driver on the road. The driver breached that duty by driving in a reckless manner that caused the accident. Sophia suffered catastrophic injuries in the accident, and the driver's breach of duty directly caused her injuries.
In a catastrophic injury case, medical evidence is important, and serious injuries generally generate many medical records. It's also sometimes necessary to prove that injuries are life-altering. Your catastrophic injury attorney may hire experts who can prove that the victim's ability to work and care for themselves is now difficult or impossible because of their injuries.
Have You Been Seriously Injured? Talk to a Catastrophic Injury Attorney as Soon as Possible.
If you have been hurt because of someone else's negligence, you need help from top-rated, hard-working representation. At Shapiro|Delgado, our attorneys put their injury law experience to work for you. And we handle cases on a contingency basis, which means we don't get paid unless you do.
We represent clients throughout Florida, including Sarasota, Bradenton, Tampa, Saint Petersburg, Pinellas County, and surrounding communities.
To set up a free personal consultation, call 941-954-4000 or use our convenient online contact form.
Your family counts on you.
You can count on us.