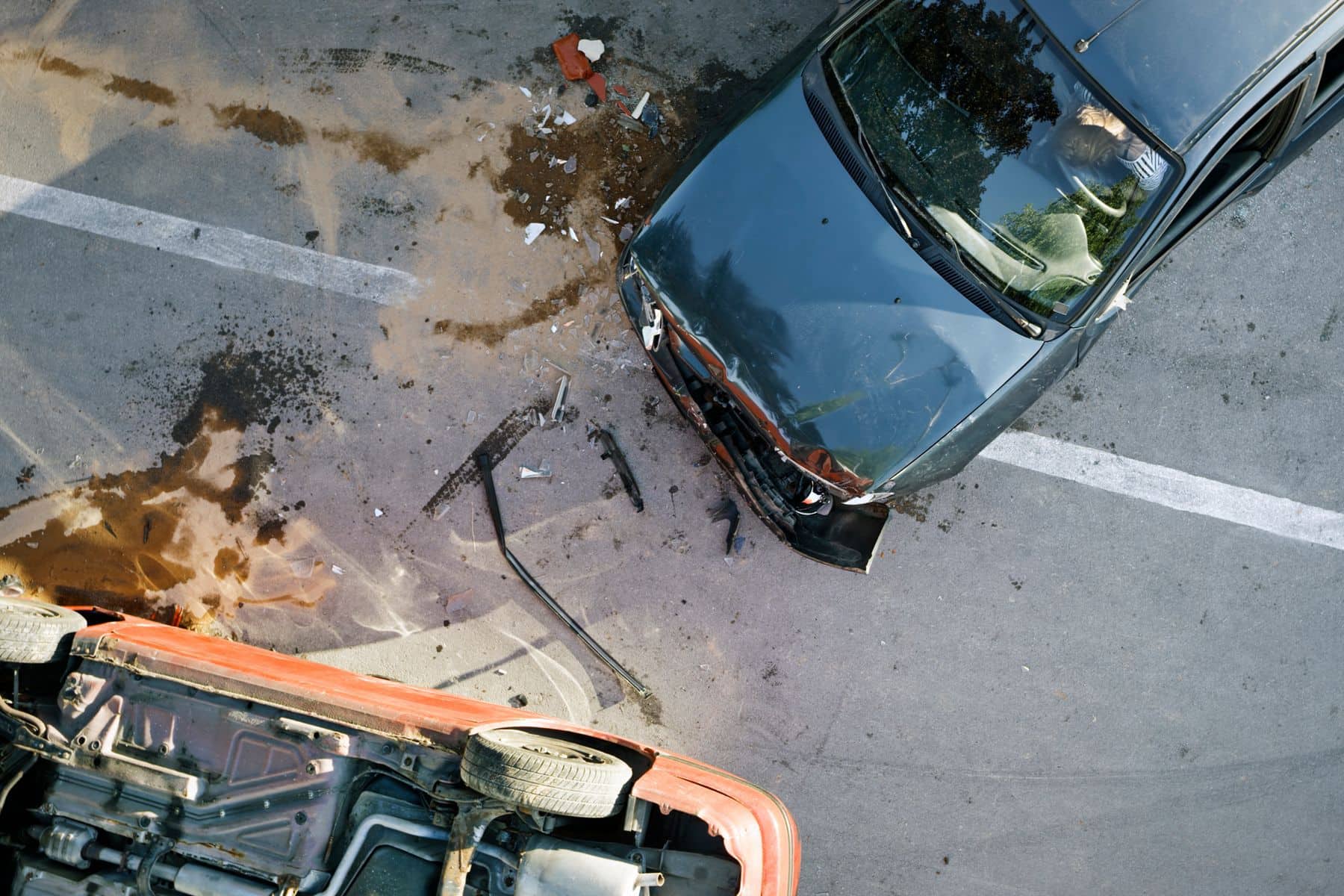 You're sitting at a stoplight and suddenly, you feel a jolt from behind. Another driver just slammed into you. Your mind can start racing to try to determine what steps to take next – and when you should call an auto accident lawyer. While you might know to call the police and collect the driver's information, you might not be as clear as to whether or not you need to hire a lawyer. 
Some situations that can signal you need to hire a car accident attorney include the following:
You Were Injured in the Car Accident
You need to hire an experienced auto accident attorney to represent you if you suffered any injuries in the car accident – even if you think the problem is only minor. An issue that initially seemed insignificant could eventually develop into a worse health problem. It's essential to document the issue in your medical file to prove it happened during the car accident. If you suffer a serious injury, you need a lawyer to represent you. Major injuries can result in expensive medical bills and ongoing treatment and rehab. Severe injuries can be life-altering. They can also result in higher compensation to cover your long-term medical expenses, as well as damages for loss of income, benefits, and other costs.
Your Vehicle Suffered Significant Damage
If your vehicle endured serious damage in the accident, it can result in expensive repairs. You will need to hire a car accident lawyer to represent you to ensure the repairs and damages are covered. Your attorney will advise you on what receipts and invoices you will need to keep.
The Driver's Actions Caused the Accident
You need to hire a car accident lawyer if the other driver caused the accident – either by intent, negligence, or another reason. Your lawyer can help you prove the other party was at fault and get you the owed compensation.
The Insurance Company Offers You a Low Settlement Offer (Let Your Auto Accident Lawyer Help)
After an accident, the other driver's insurance company will research the accident and may offer you a settlement offer. They will be motivated to resolve the case for the lowest amount of money. It's important to hire an auto accident lawyer to have him or her review your case and determine the number of damages you are owed. This will help you figure out if the settlement offer is fair, or if you need to push back for more compensation. If you accept the settlement offer, you cannot go back for more money later, so it's crucial to consult a lawyer before you speak with the insurance company.
Your Loved One Died in the Accident
If a loved one died in the accident due to another driver's negligence or actions, you need an auto accident lawyer to help you file a wrongful death claim. Filing a claim can help you get compensation for your loved one's medical and funeral expenses, as well as damages for their loss of income, future earnings, and even pain and suffering. Wrongful death claims can be complicated, so it's essential to hire an experienced attorney to make sure you file it correctly.
We Can Help
If you're in a car accident, you need help from top-rated, hard-working representation. At Shapiro|Delgado, our attorneys put their injury law experience to work for you. And we handle cases on a contingency basis, which means we don't get paid unless you do.
We represent clients throughout Florida, including Sarasota, Bradenton, Tampa, Saint Petersburg, Pinellas County, and surrounding communities.
To set up a free personal consultation, call 941-954-4000 or use our convenient online contact form.
Your family counts on you.
 You can count on us.