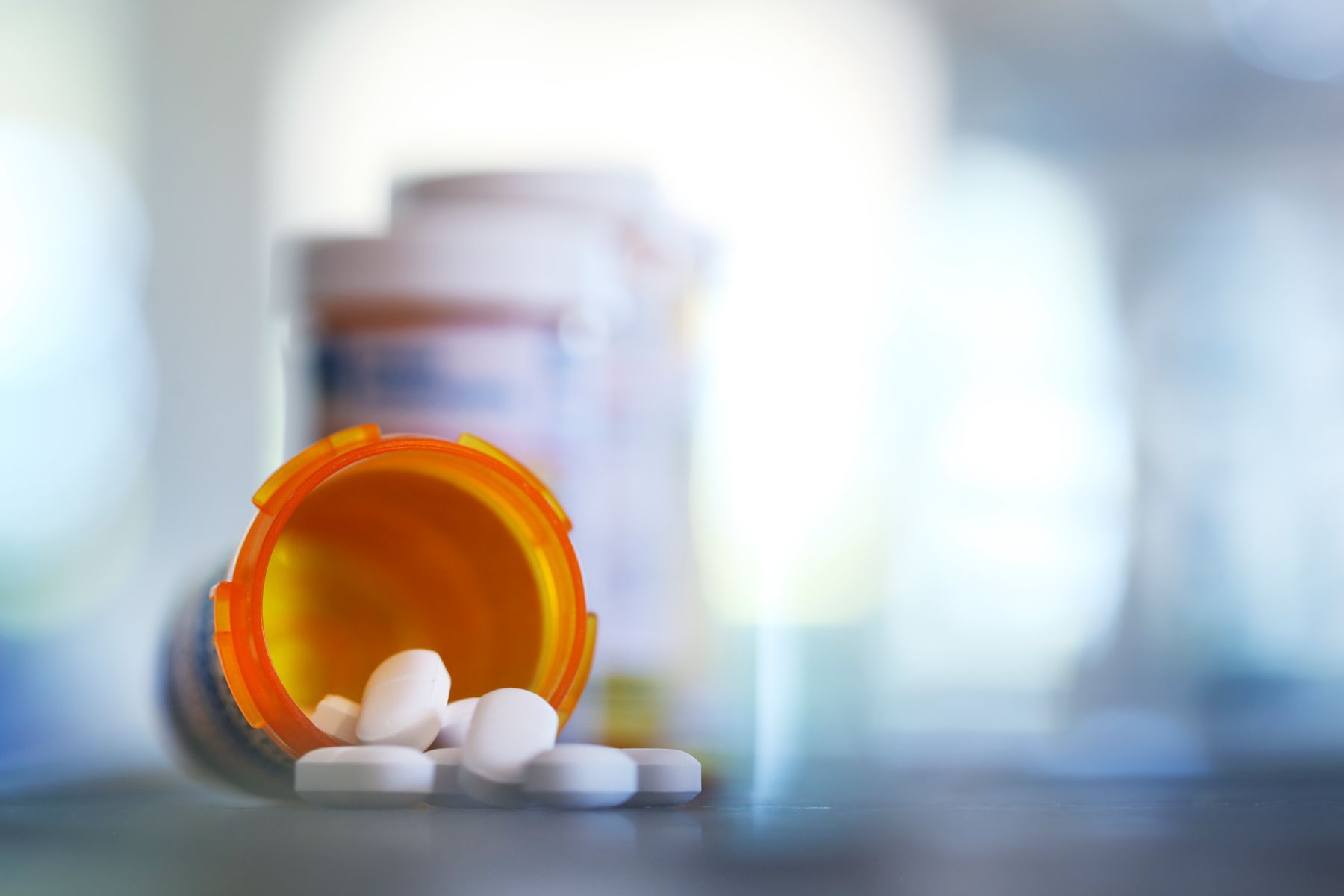 Most of us trust our healthcare professionals. We usually expect them to provide service that is at least competent. As doctors say, "First, do no harm." But when prescription drug injuries shatter that trust, you might have a hard time believing it's anything more than an accident.
Prescription Drug Injuries Happen
Every year, people are hurt by the medications intended to help them. And there are several reasons for this, including:
The drug could be defective or inadequately tested on humans.
Marketing for the drug could contain deceptive claims and misinformation.
The wrong dosage could have been prescribed or dispensed.
Serious drug interactions could harm patients.
The wrong medication could have been used to fill a legitimate prescription.
Some medication mistakes don't harm the patient. But an estimated 250,000 people die from medical errors every year in the United States, and some of those deaths are from prescription drug injuries.
More Than One Party Could Be Liable
If you think you have suffered prescription drug injuries, talk with an experienced attorney as soon as possible. You may be entitled to compensation from one or more of the following parties:
The company that manufactured and sold the medication.
Sales reps who may have provided incorrect information to healthcare providers and patients.
Doctors and other healthcare professionals that prescribed or administered medicine.
Hospitals and long-term care facilities that did not follow protocols to protect their patients from prescription drug injuries.
Pharmacists that dispensed the prescription drugs.
Pharmacies that fail to provide trained personnel and safety protocols.
Make sure you protect your rights as you recover from your injuries.
Proving Your Case
This step may be more challenging than you realize. Usually, you and your personal injury lawyer will review your case before acting.
The evidence you gather will need to prove the following elements:
Someone had a duty of care to you.
That person failed to provide the appropriate level of care.
You were injured because of their failure or negligence.
You suffered damages because of your prescription drug injuries.
After reviewing the evidence, you and your attorney might approach the responsible parties to ask for compensation. You may need to file a lawsuit to get the compensation you deserve. However, your attorney will discuss your options as you move ahead.
Call Today to Discuss Your Prescription Drug Injuries
If you have been hurt because of someone else's negligence, you need help from top-rated, hard-working representation. At Shapiro|Delgado, our attorneys put their injury law experience to work for you. And we handle cases on a contingency basis, which means we don't get paid unless you do.
We represent clients throughout Florida, including Sarasota, Bradenton, Tampa, Saint Petersburg, Pinellas County, and surrounding communities.
To set up a free personal consultation, call 941-954-4000 or use our convenient online contact form.
Your family counts on you.
You can count on us.